Details
27 July 2020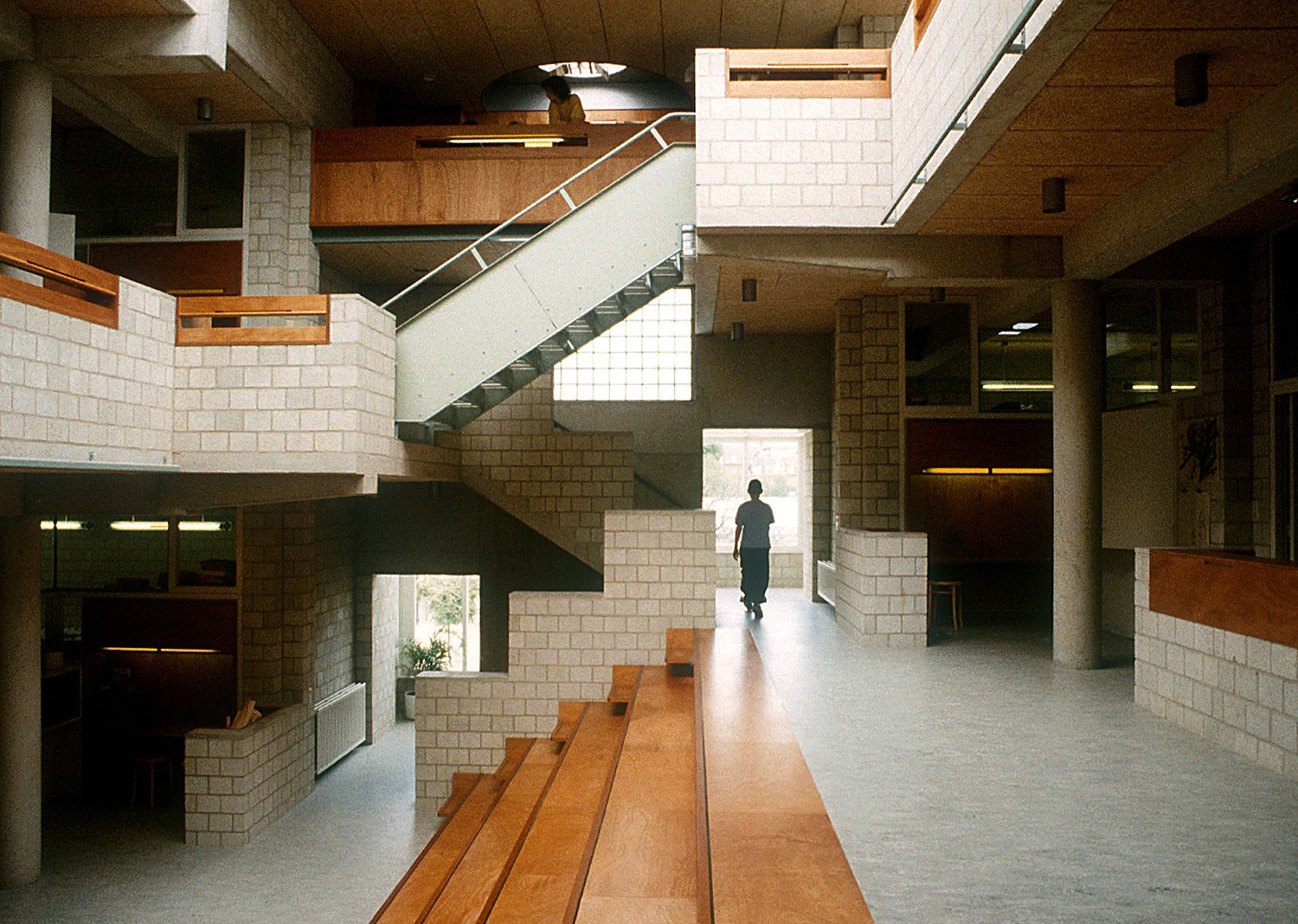 © Herman Hertzberger.
The Amsterdam 'Apollo Schools' (Amsterdamse Montessorischool en Willemsparkschool) (Amsterdam Montessori School and Willemspark School) from 1983 have become Municipal Monument in June 2020 and are described by the Municipality of Amsterdam as among the best works of Herman Hertzberger.
An extensive description can be found in the Heritage of the Week section (Dutch only) of the Municipality of Amsterdam, where it becomes clear that these two schools take up a special place in Herman Hertzberger's school building oeuvre and that his innovative school building ideas have been followed up, not only in the Netherlands but world-wide.