Details
19 May 2019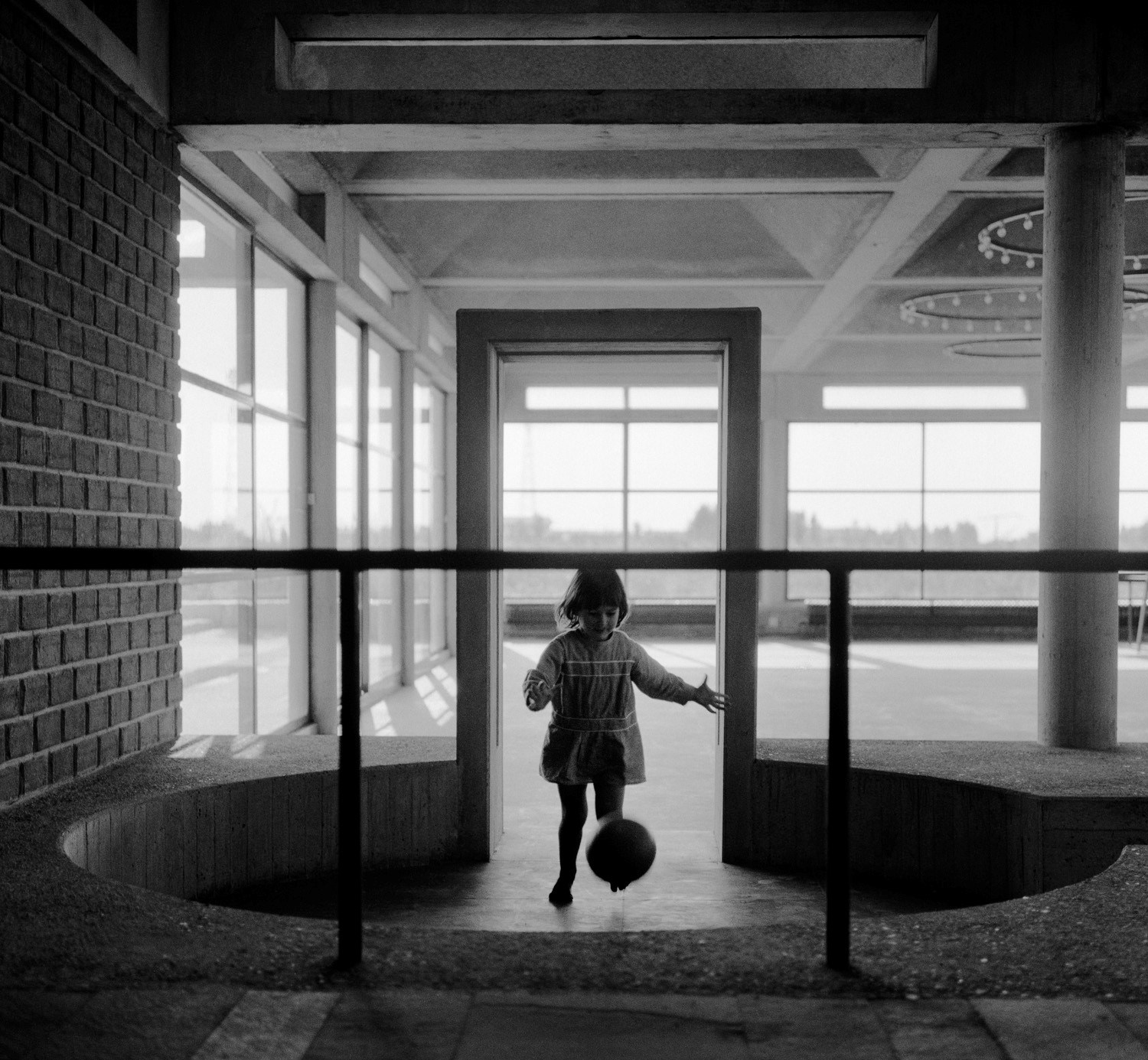 © Violette Cornelius / Nederlands Fotomuseum.
It was 'a small world in a large one': the new orphanage that came into use in Amsterdam on the IJsbaanpad in 1960.
Architect Aldo van Eyck created a complex that looked like a kashba or a labyrinth. Orphans, but also foster care children, were divided into different groups: the seagulls, the blackbirds, the pigeons and the eagles. How did they experience their stay? And what were the ideals behind the complex?
Herman Hertzberger was interviewed for this programme, which can be heard from minute 1:40:30 on the OVT website (Dutch only)
text: OVT