Details
09 April 2019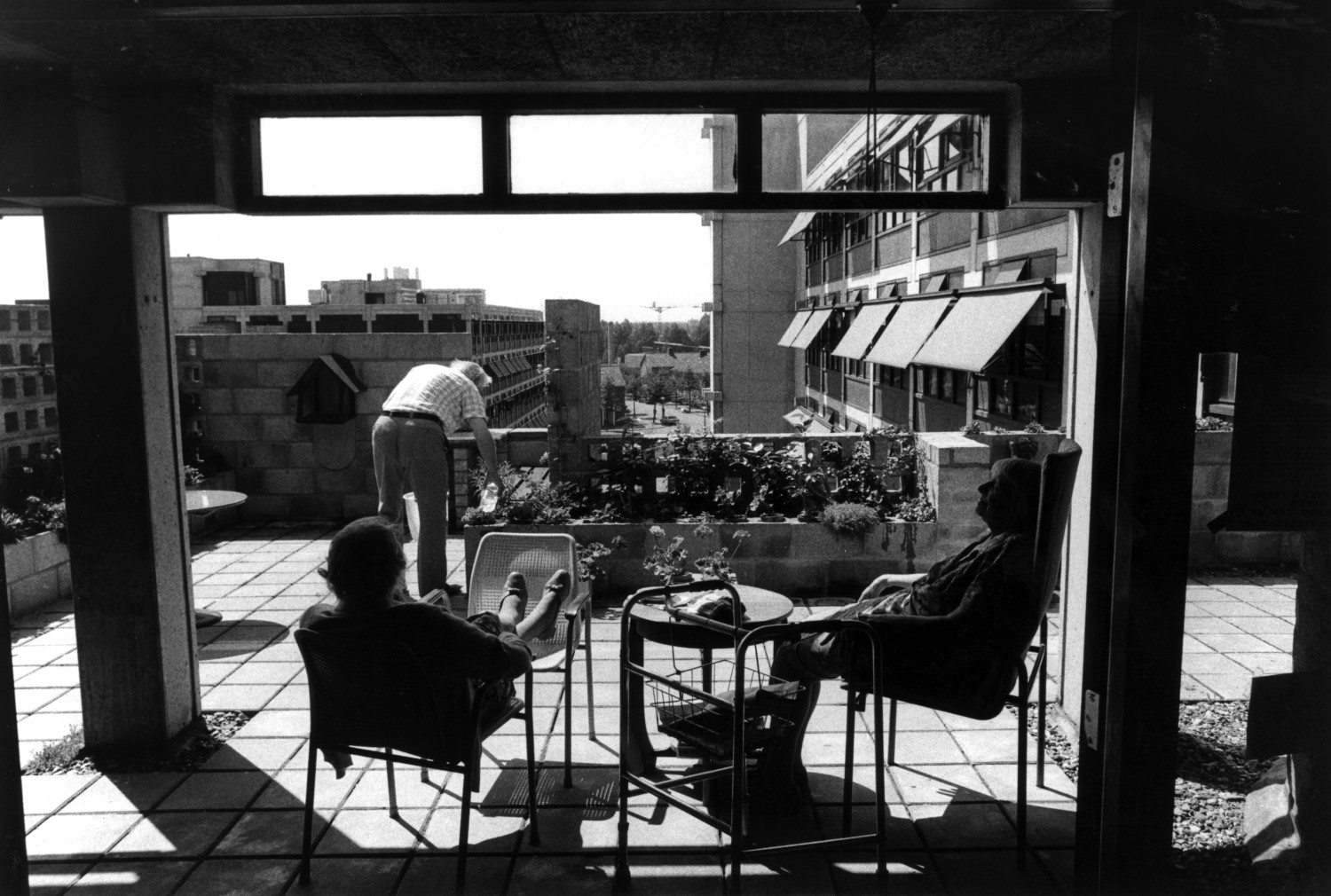 From April 14 every Sunday at 19.05 the series 'Uitgewoond' will be broadcast on Dutch NPO2, about the closure of De Drie Hoven.
For almost a year, director Marijke Schonewille filmed the ups and downs of the elderly residents of the Drie Hoven care home in Amsterdam with her mobile phone. The elderly in this home, some over a hundred years old, live in warm company of each other and have reconciled with the thought of dying there. Unfortunately, this soothing security is brutally disrupted at the start of 2018 when it becomes known that De Drie Hoven must close. The recordings of Marijke resulted in the eight-part series 'Uitgewoond'.
All episodes can already be viewed at the VPRO (Dutch only).
Text: VPRO