Details
25 January 2019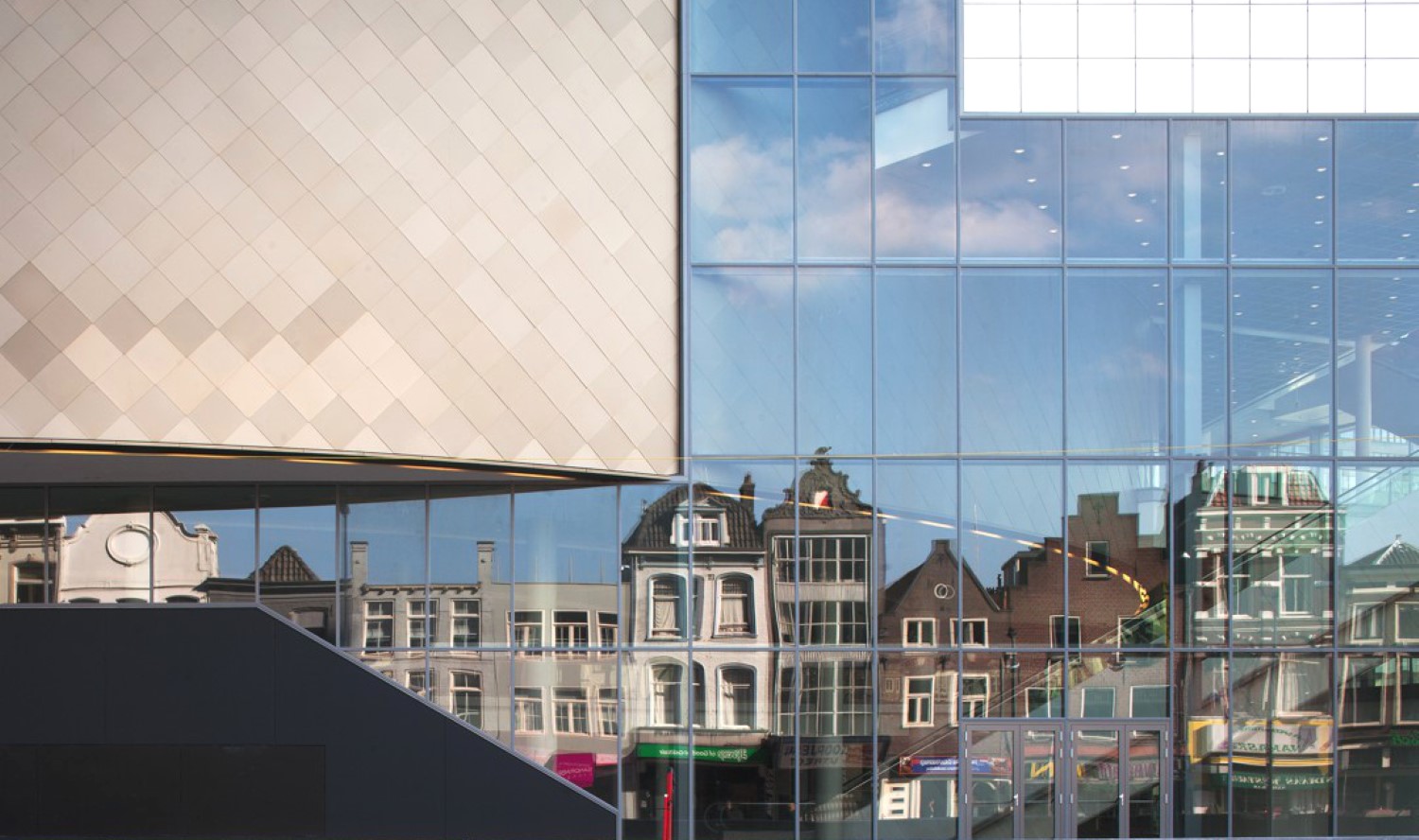 It is TivoliVredenburg's birthday and NPO Radio 4 does not let that pass by unnoticed.
That is why there was a live broadcast from the jubilating music building on Friday January 25th. There was a special atmosphere in the Great Hall, as is only seen in the Great Hall. Warm, involved, a sense of belonging through the shared experience of the audience: listening to a good story from a passionate Hertzberger. The interview with Dieuwertje Blok can be heard here (Dutch only). It took place in the Radio 4 'Podium' programme between 4 p.m. and 7 p.m.
In addition, a podcast was made on the occasion of the anniversary. Jeroen Wielaert (Radio 1) spoke with Herman Hertzberger.