Details
05 January 2019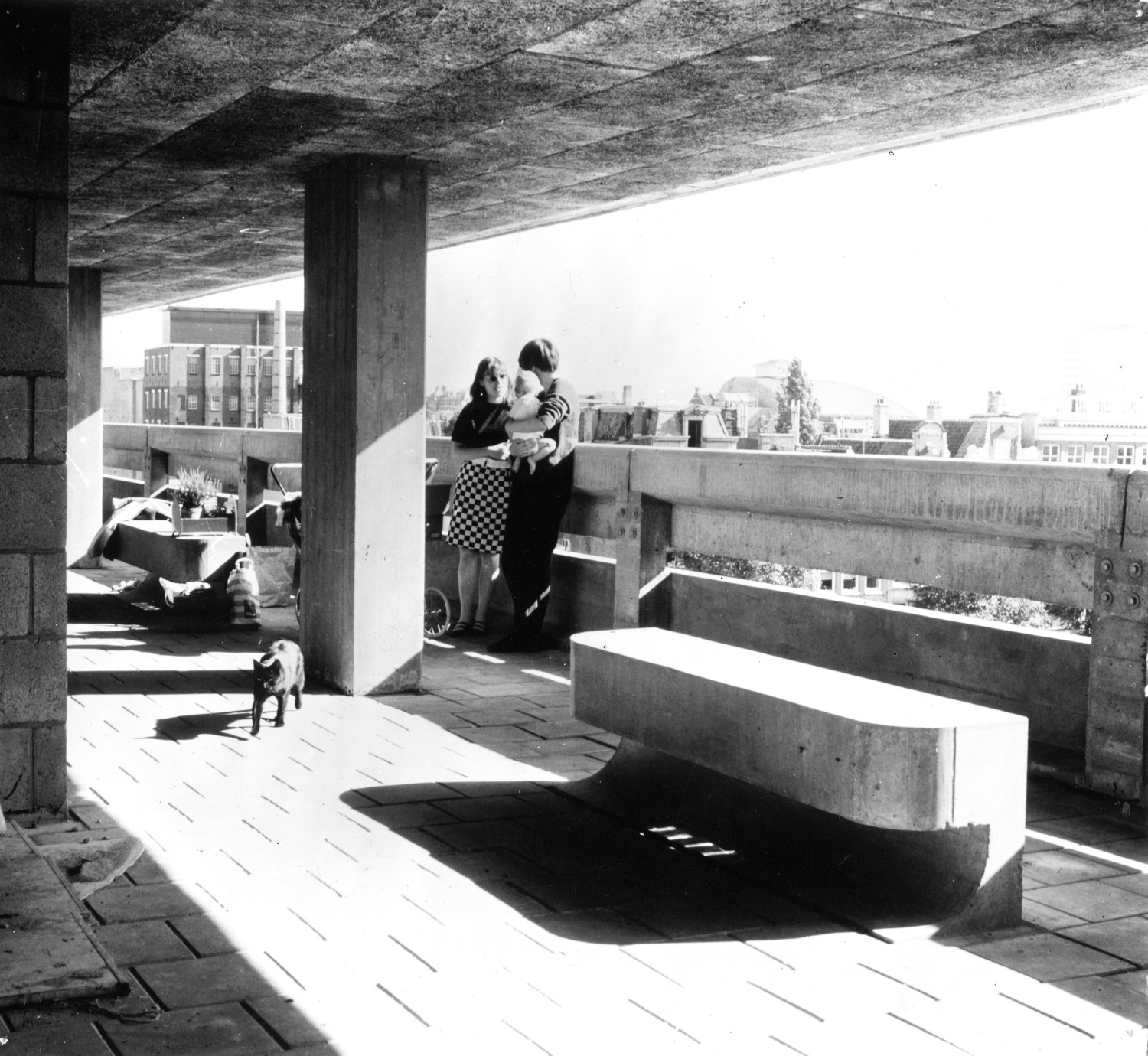 © Herman Hertzberger.
Some of Hertzberger's projects have been included in the exhibition at Arcam: The Weesperflat and De Drie Hoven elderly housing. One is a municipal monument, the other will soon be felled by the wrecking ball. Both projects are a textbook example of designing collective spaces.
Nowadays, the words collectivity and shared space once again are embraced enthusiastically among users and designers. In an interview with director Yvonne Franquinet, we look back with Herman to the ideals of collectivity from the '65s-'85 and compare this with the new ideals and designs of today.
The free drink of the afternoon is dedicated to the orange coloured seventies! Wine importer LFE treats 'Be Dutch Be Orange', a sparkling orange wine.
Opening Collective Comeback
Date: Friday, January 11, 2019
Time: walk-in 17.15 hours, start of the meeting: 17.15 pm No registration required!
Location: Architectuurcentrum Amsterdam Prins Hendrikkade 600, 1011 VX Amsterdam
Text: Arcam